HIKING TO FORTRESS VRMAC
HIKING TO FORTRESS VRMAC ABOVE KOTOR
MH Travel Agency can organize this tour from any city in Montenegro located no more than 2 hours of driving to Kotor (Herceg Novi, Perast, Kotor, Tivat, Budva, St Stefan, Bar, Ulcinj, Podgorica, Cetinje). We can organize a car, van, minibus, or bus tour. In case we organize a tour with a car or van, the agency will hire a driver-guide. In case we hire a minibus or a bus, the agency will hire a driver in addition to the tour guide.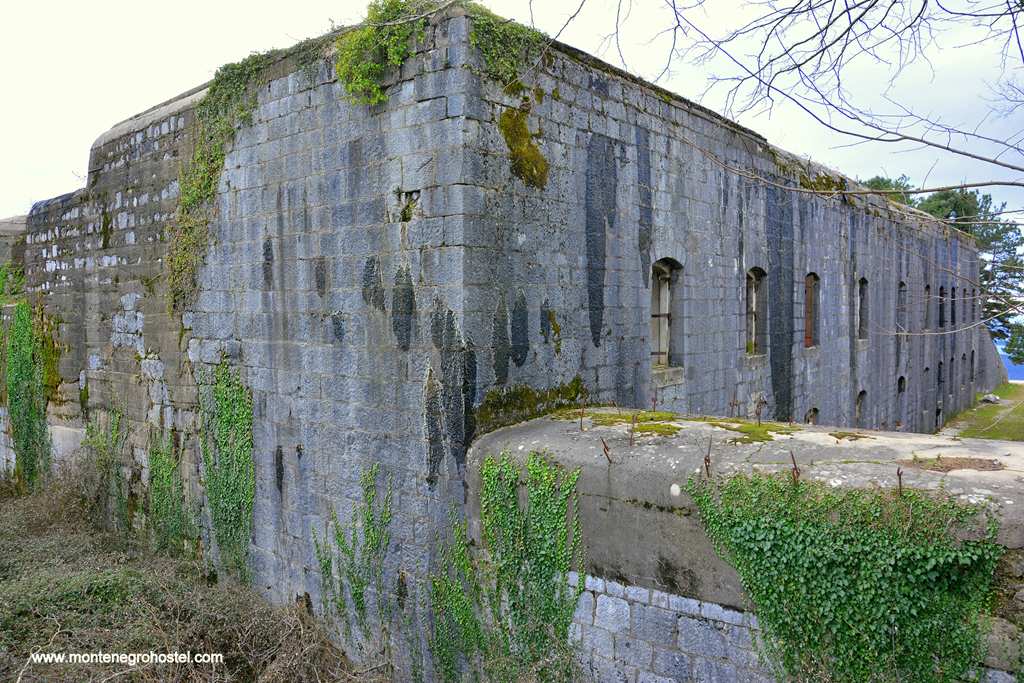 We offer two options for this tour: our guests can hike up Vrmac one way and go back to Kotor with a car, or hike up and down back to Kotor. Number of professional guides hired depends on the number of people taking the tour
Basic itinerary:
1. departure from guests address in Montenegro
2. arrival in Kotor (up to 2 hours of driving in one direction)
3. hike up and down Mt. Vrmac (to a maximum of 6 hours)
4. return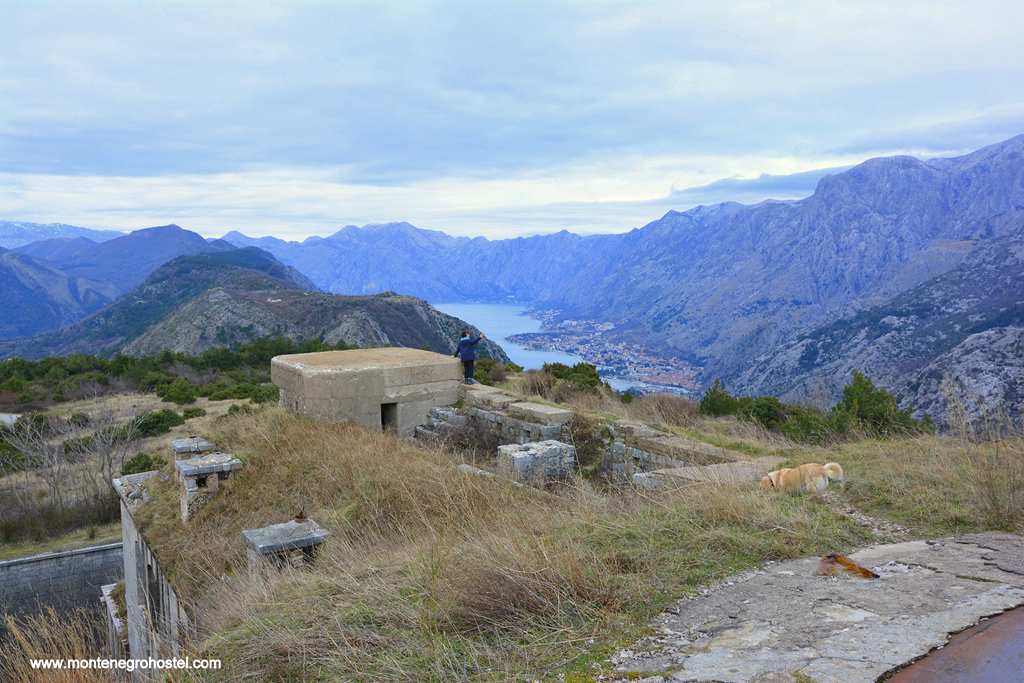 If you want to book this hiking tour and want to know the price and terms of payment send us an email at This email address is being protected from spambots. You need JavaScript enabled to view it. with the following information:
1. number of passengers
2. departure address in Montenegro
3. departure time
4. any other special requests (number of breaks, or lunch break, a seat for babies, photo stops, etc)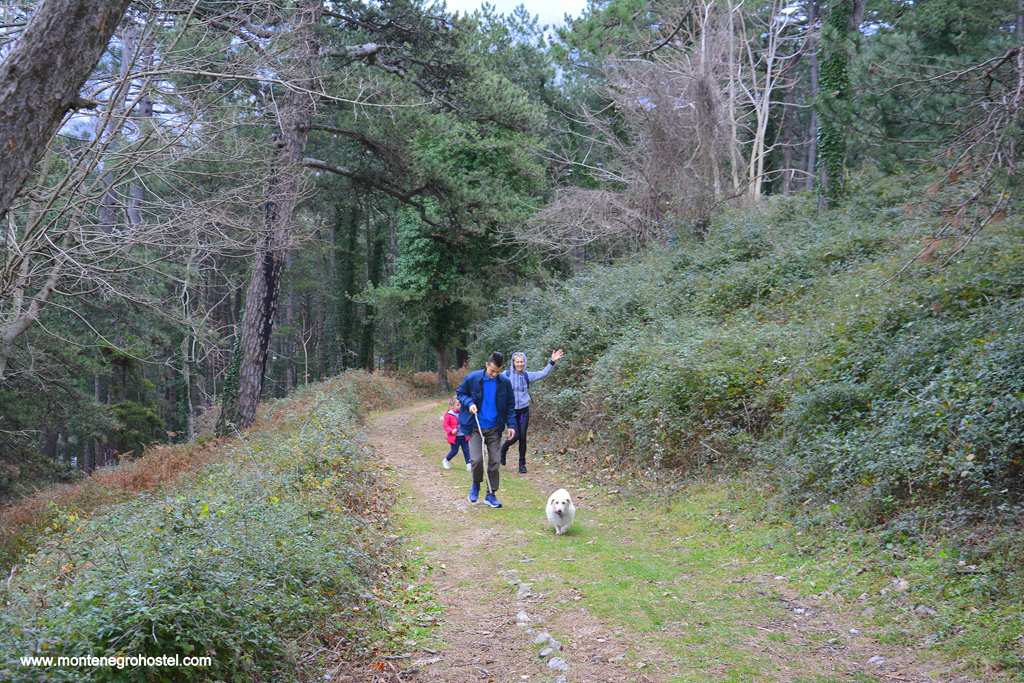 Because of the length of this tour, it can be organized only during the period from the 25th of March until the 25th of October.

Montenegro Hostel Team