ABOUT REMOTE WORK ON BALKANS
MH Travel Agency provides services for digital nomads who stay in Montenegro and Western Balkans countries. Welcome:)
REMOTE WORK in western BALKANS with MH TRAVEL
remote work

IN Western Balkans...

CITies

BUDVA, Mostar and Tirana
MH Travel Agency organizes a project for digital nomads who stay in Western Balkans countries such as Montenegro, Bosnia and Herzegovina, Albania, Northern Macedonia, and Serbia. Our project connects the countries of the region so that digital nomads can stay for 1 month in one country (which is the shortest period for a tourist visa) or they can stay longer in a certain country. There are many cities and opportunities for connecting countries of the Western Balkans, but taking into account the real needs of digital nomads we choose cities that have already the necessary conditions for longer stay and work.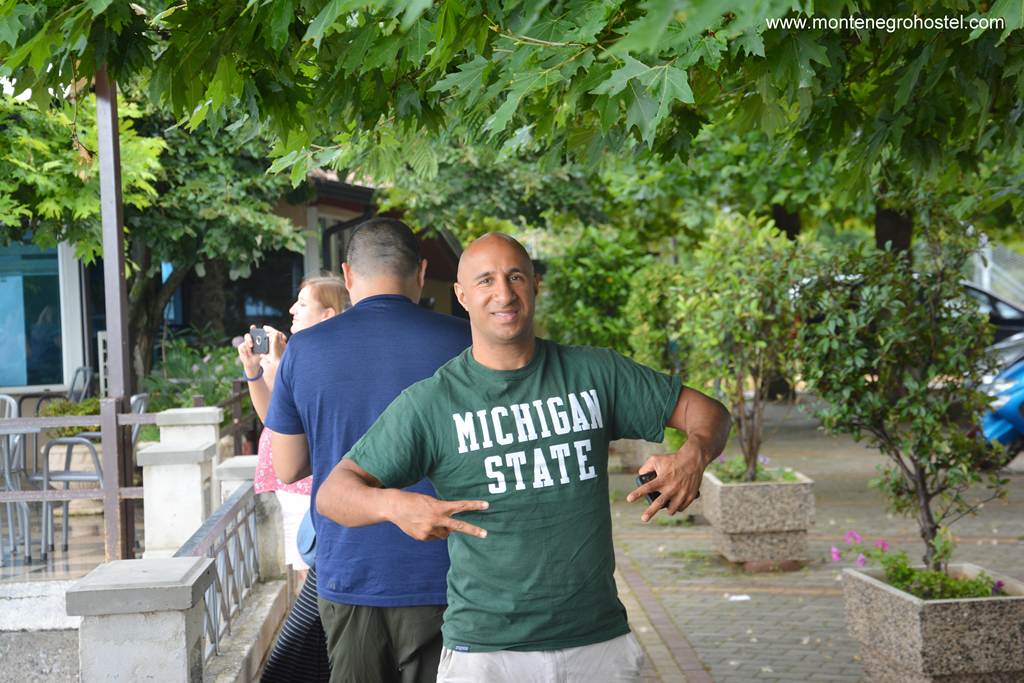 To begin with, we have created the most popular route for digital nomads, which consists of the cities of Mostar (Bosnia and Herzegovina), Budva (Montenegro), and Tirana (Albania). All three cities have a Mediterranean climate with more than 200 sunny days a year, which allows a pleasant stay in the off-season and in the wintertime. Also, all three cities are passenger hubs with a long tradition in the hospitality business. Friendly locals, rich historical and cultural heritage, vicinity to national parks and attractions, and low prices of rent as well as in restaurants make a long-term stay more pleasant and interesting.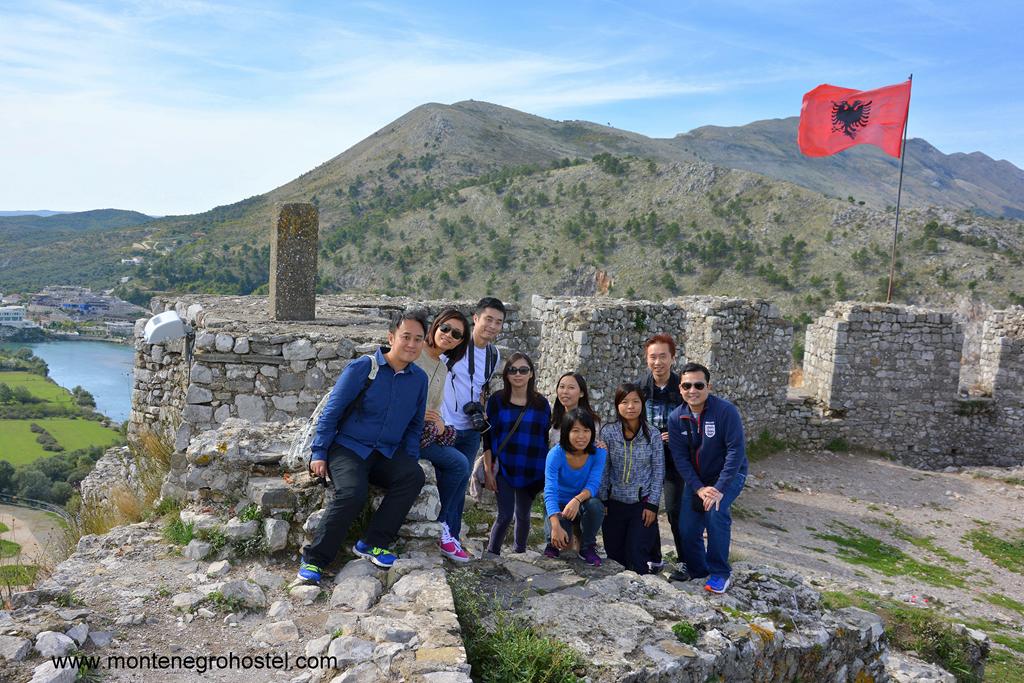 The network of cities and places we can warmly recommend to digital nomads will expand in the future. If you need a transfer from Mostar to Montenegro or from Montenegro to Albania, send an inquiry to This email address is being protected from spambots. You need JavaScript enabled to view it..

This email address is being protected from spambots. You need JavaScript enabled to view it.
For now, the offer for the long-term stay of digital nomads is completed only for the city of Budva on the Montenegrin coast and you can read more about it HERE.
For more info about the remote Western Balkans, contact us by e-mail at This email address is being protected from spambots. You need JavaScript enabled to view it. or by phone (Viber and WhatsApp) at +38269039751
Montenegro Hostel Team