ABOUT TRANSFER FROM BUDVA TO DUBROVNIK
MH Travel Agency organizes transfers, especially for a small number of guests, and private tailor-made itineraries. Every guest in Montenegro, no matter where is accommodated (hotel, hostel, guest house, private apartment, marina, campsite, luxury resort, etc) can participate in our transfer. Look at the itinerary, and If you like to take a seat on our transfer you can easily make an online reservation, using the button BOOK NOW!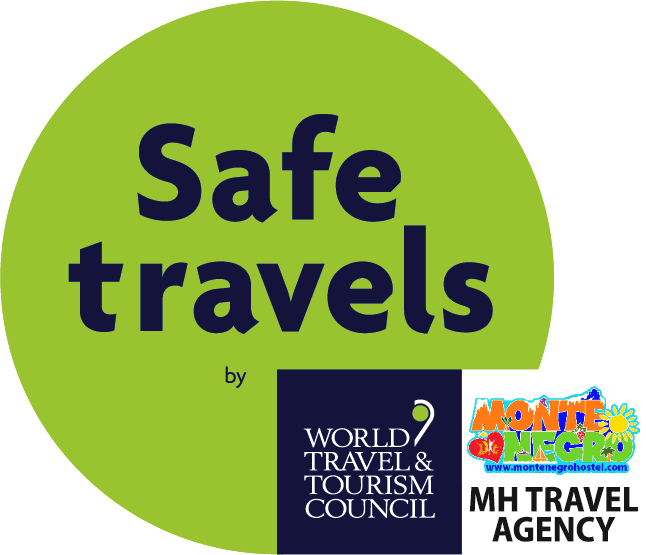 TRANSFER FROM BUDVA TO DUBROVNIK WITH MH TRAVEL AGENCY
TRANSFER BY

CAR

, MINIVAN, OR MINIBUS

...

DEPARTURE FROM

BUDVA

AT 8:00

...ARRIVALS

AT THE AIRPORT

AT 11:15, AND TO THE CITY OF DUBROVNIK AT 12:00

...

TICKET PRICE

€35.00
MH Travel Agency organizes transfers from Budva to Dubrovnik and its airport every day the whole year long. The transfer lasts 3 for up to 4 hours depending on the waiting time on the border crossing.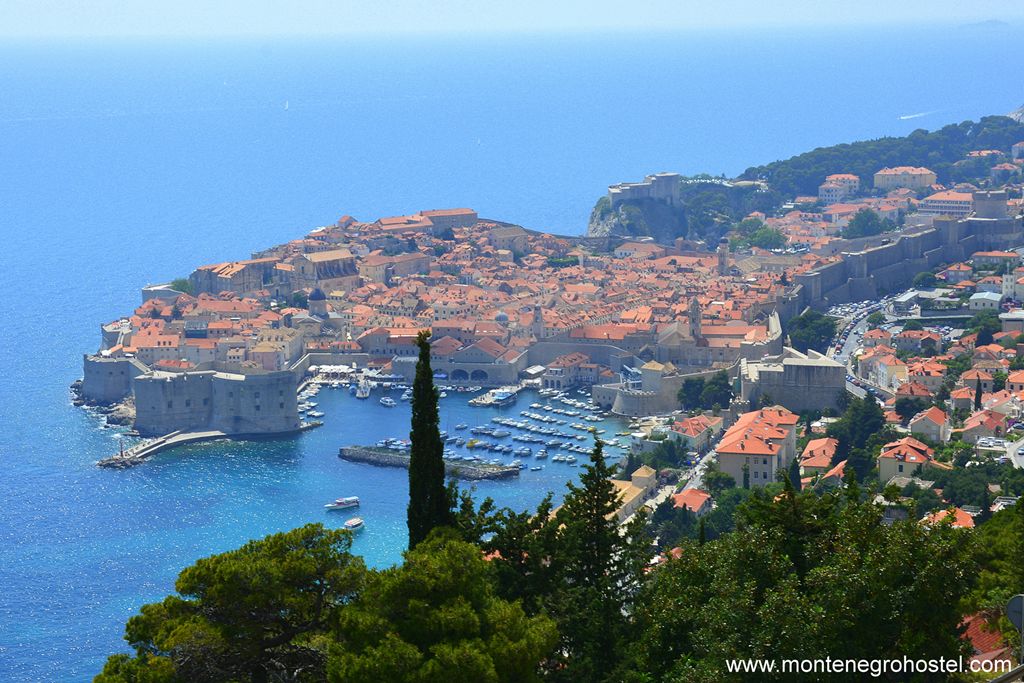 OVERVIEW
From the old town of Budva to the airport in Dubrovnik is 90 km of the distance or 120 minutes of the ride includes average waiting at the border crossing of 15-20 minutes. The distance from the airport to the town of Dubrovnik is 20 km or additional 30 minutes of the ride. In the off-season, when the traffic is not intensive we need 3 hours of a ride for this transfer. In very high season we cross alternative border crossing Kobila (MNE)/ Vitaljina (HR) where we wait up to one hour. That border is open only during the summer season. In other months we cross the main border crossing Debeli Brijeg(MNE)/ Karasovići (HR).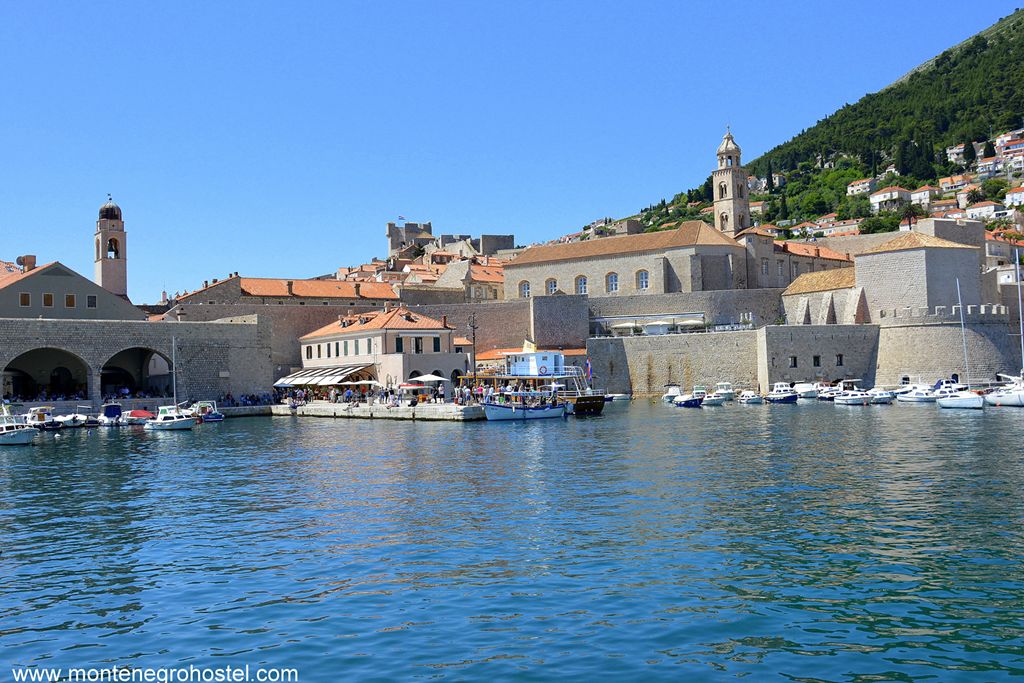 Dubrovnik is a small town and all main locations such as the old town, Lapad hill, port of Gruz, and bus station are a few kilometers far from each other. Port of Gruz and the bus station in Dubrovnik are one next to each other. Our shared transfer stops at three locations: the airport in Dubrovnik, the old town in Dubrovnik, and the bus station in the port of Dubrovnik.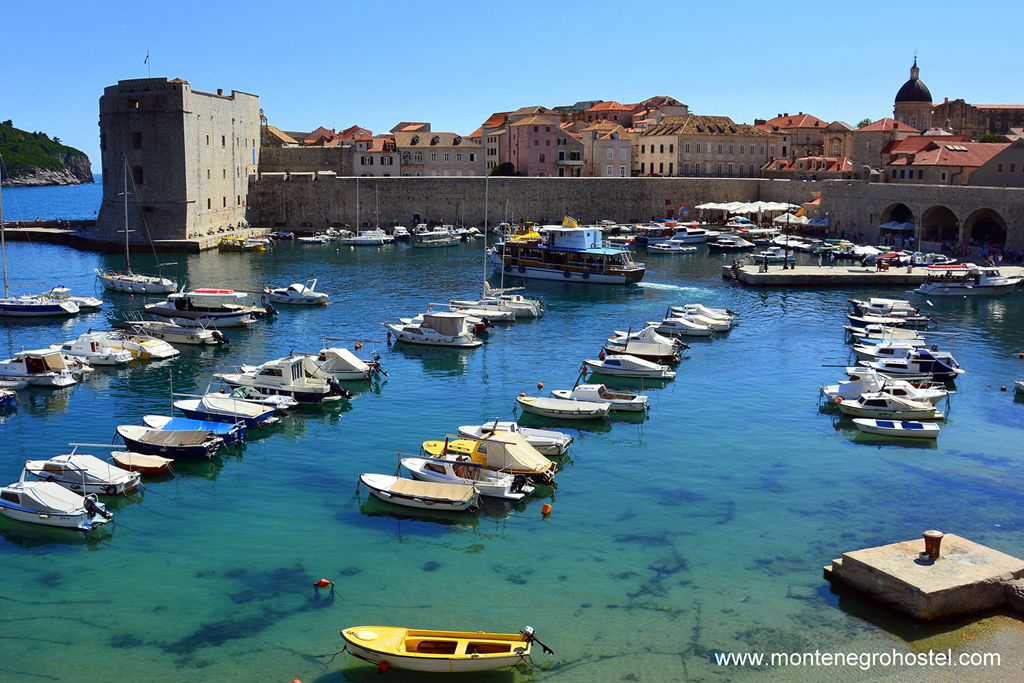 Guests who book a private transfer will start from their accommodation address in Budva and they will be dropped at their accommodation address in Dubrovnik. They can depart from Budva any time they want. Private transfer by car costs 120 euros to the airport, and 140 euros to the city center. The price of the private transfer is per car, not per person.
Guests who book a shared transfer, and who want to be dropped at their address in Dubrovnik need to pay additional costs of 5 euro for that service. This cost is per address not per person (for example couples, or small groups who stay at the same address will pay 5 euro for all of them, not individually).
WHEN AND WHERE WILL WE START?
The transfer starts at 8:00 am close to the old town of Budva or at some other place in Budva on the main road if guests want. Also, if guests stay in someplace close to our route (for example guests from Perast), we can pick them up on the main road. Pick-up location can be flexible sometimes if suits guest better than the standard one.
WHERE WE WILL GO?
We will go to Dubrovnik airport, the old town of Dubrovnik, the port of Gruz, and the bus station in Dubrovnik.
BOOKING AND PAYMENT
Tour tickets can be bought online via the BOOK NOW! option, or directly at the reception of Montenegro Hostel B&B Budva (address: Vuka Karadzica 12, located in the old town of Budva GPS Latitude 42,278238 Longitude 18,837430). The last online booking can be made until 21:00 (9 pm) the day before departure. After that time, the ticket can only be purchased at the hostel's reception until 22:00 (10 pm) the day before departure.

NOTE: We can also organize a private transfer from Budva to Dubrovnik. If you have any special requests contact us by e-mail at This email address is being protected from spambots. You need JavaScript enabled to view it.
VISA AND RESIDENCE (TOURIST) TAX
Visitors of Montenegro holding a passport of any kind other than a Montenegrin one are subject to a daily tourist tax. The price of the tax varies depending on the municipality and goes from EUR 1 to EUR 1.50 per day per person. The city-tourist tax should be charged and provided by the hotel, a hostel, or any other accommodation you are registered at. Travel documents will be checked at border police upon leaving the country and if the tax is not paid you can be charged up to EUR 70 as a penalty fine.
In case of this problem, we can delay our itinerary up to 15 minutes and wait for you at the border car park. After that time we will continue according to the itinerary. In case you are not able to continue the trip due to this issue transfer ticket value is not refundable.
Our transfer to Dubrovnik goes directly via border crossings Debeli Brijeg(MNE)/ Karasovići (HR) and Kobila (MNE)/ Vitaljina (HR). Croatia is part of the European Union and the Schengen Visa is required.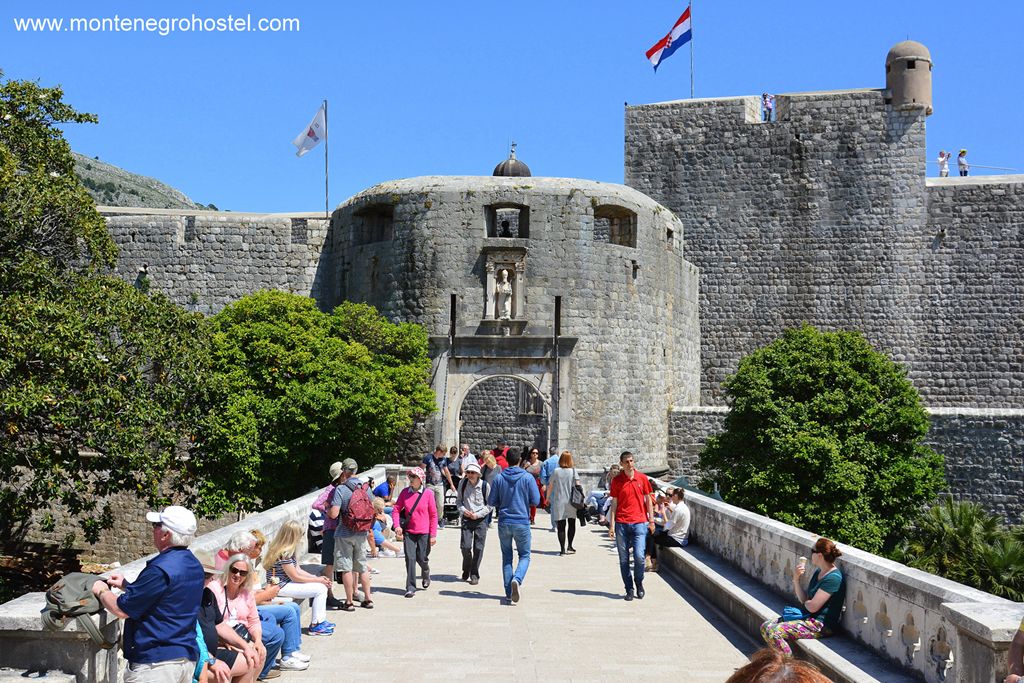 TRANSFER CONDITIONS

The transfer is organized by middle-class air-conditioned cars, minivans, or minibusses
Guests who want VIP class vehicles can request them on demand. The cost of transportation will be higher depending on the chosen type of vehicle.

Passengers can bring up to two pieces of luggage per person free of charge, one is the bigger suitcase or backpack and another is the small suitcase or hand luggage. The weight of the bigger suitcase should be no more than 25 kg. You can also take a piece of small hand luggage on board with you and it must either fit on your lap or under the seat in front of you.
Passengers who travel with more luggage than one standard-sized suitcase and one small piece of luggage should inform MH Travel Agency about extra luggage by e-mail at This email address is being protected from spambots. You need JavaScript enabled to view it. before purchasing tickets. In the case that passengers have a lot of luggage, which requires taking the bigger vehicle or a luggage trailer, they need to pay the costs of that additional service.
WATCH THE VIDEO OF THE TRANSFER CONDITIONS
Before you decide to purchase the transfer ticket check our itinerary and terms and conditions.
For more info about the transfer and booking, contact us on e-mail at This email address is being protected from spambots. You need JavaScript enabled to view it. or by phone (Viber and WhatsApp) at +38269039751
Hope you will enjoy our transfer:)

MH Travel Agency Team