ABOUT COWORKING AND SOCIAL HUB
MH Travel Agency provides services for digital nomads who stay in the city of Budva. Look for a coworking place, a social hub, cooperation with the local community, or other tours and activities in the text below. Welcome:)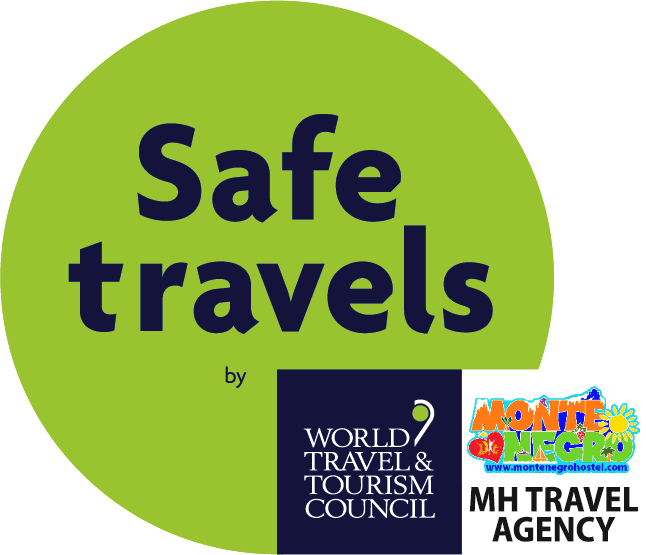 COWORKING AND SOCIAL HUB FOR DIGITAL NOMADS IN MONTENEGRO
coworking

IN MONTENEGRO...

city

Budva

...

PRICE for week

€35.00
MH Travel Agency provides a few services for digital nomads and all other guests who work online while traveling that will make their stay complete and satisfying like a coworking place, social hub, tours, activities, working with the local community, company registration, virtual office, residence registration, etc. As we have already mentioned in our offer for a long-term stay (which you can see HERE) we are currently only doing services for digital nomads who want to stay in the city of Budva. On the other hand, we want to enable digital nomads to socialize and exchange experiences in the pleasant ambiance of Budva's popular clubs and restaurants without digital gadgets and a working atmosphere. That is why we created our social hub differently from the usual virtual social hub on the Internet.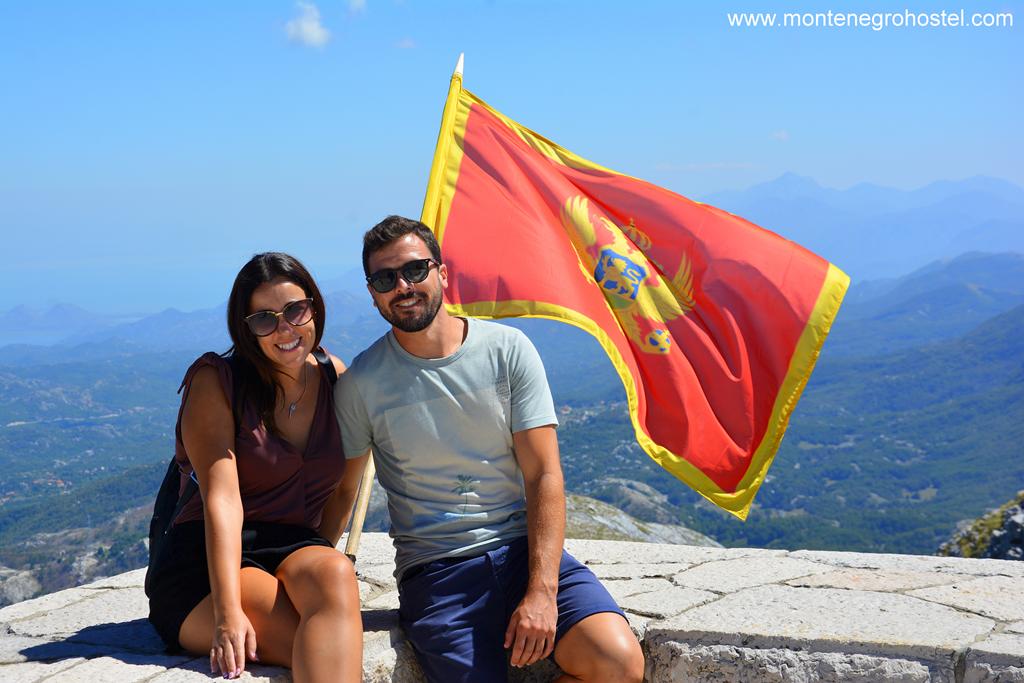 We can also help organize private outings, birthdays, anniversaries, engagements, and even weddings. The city of Budva has beautiful locations such as Sveti Stefan (St. Stefan) where small and exceptional parties can be organized. In addition, we know many hidden taverns, private small restaurants, and beaches where guests can have an unforgettable experience.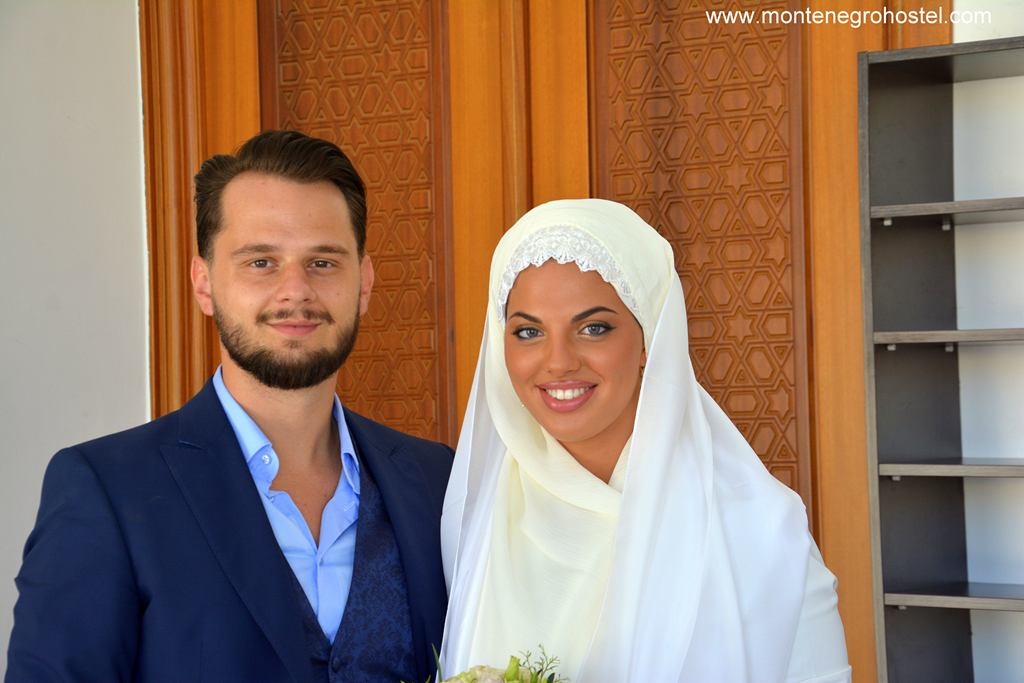 If guests want to explore Montenegro in their free time, Budva has the best possible starting point. The city is located right in the middle of the coast, close to every coastal city like Kotor, Herceg Novi, Bar, and Ulcinj. Also, the city is only 35 km far away from the former royal capital Cetinje and 60 km far from the capital Podgorica. Budva is also very close to popular national parks Lovcen and Skadar Lake. Our agency is specialized in small private tours and excursions in which digital nomads can participate all year long. Welcome:)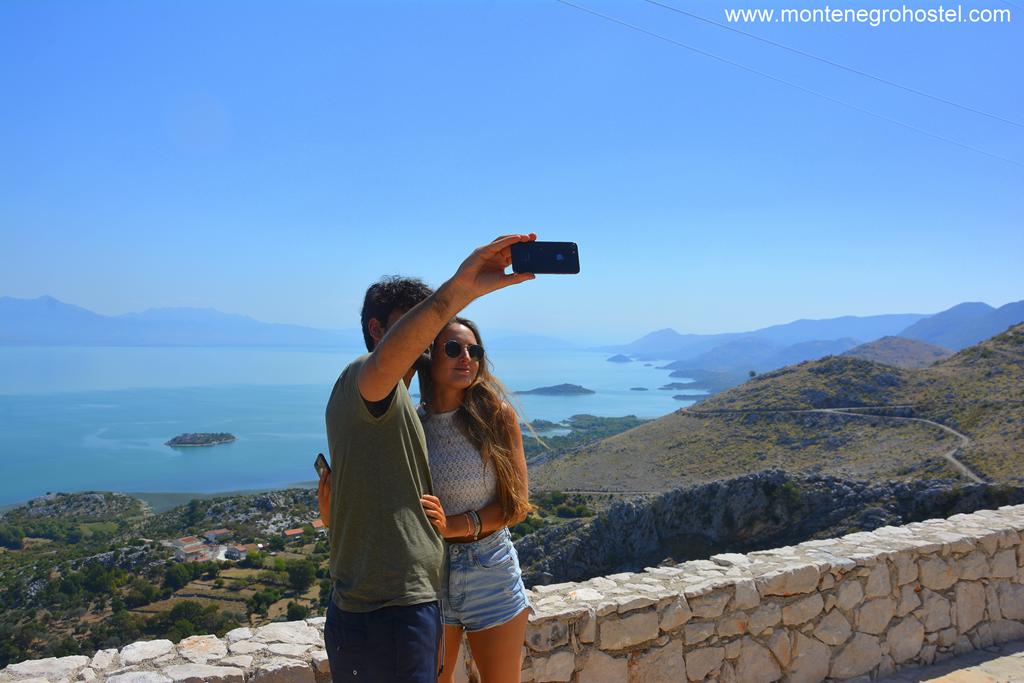 COWORKING PLACE
We highly recommend visiting Hubrela the coworking place with the shared working space and a private meeting room. A cozy designed Hubrela is located in the administrative center of Budva, with all facilities that coworking places need to have: high-speed Wi-Fi, printer, scan, copy machine, free coffee, tea, water, sweets, flip chart, presentation table, and screen. The owner also helps and advises digital nomads with legislation for staying, working, or opening a company in Montenegro.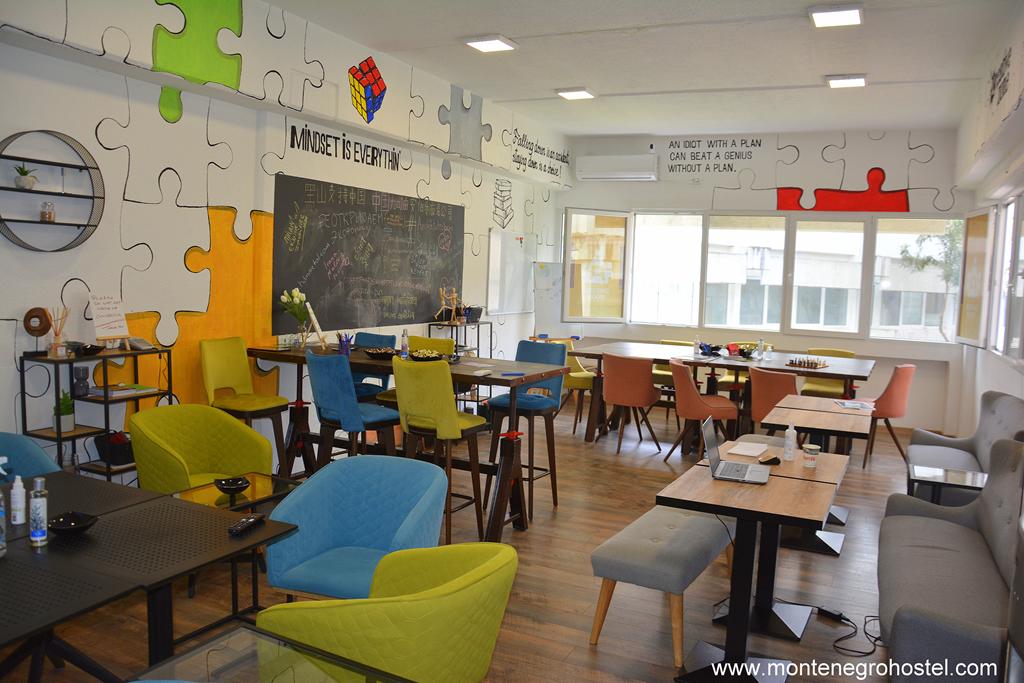 If you decide to stay longer after your tourist visa expired, and start with some business, in Hubrela you can open a virtual office and be updated with every business condition or change in the laws concerning the work and residence of foreigners in Montenegro. Currently, Montenegro does not have a specific law for obtaining a work permit for digital nomads, but we hope that we will have it soon and that the visa will last a minimum of a year of stay. We also offer you a weekly voucher for Hubrela which you can easily buy by clicking the BOOK NOW! and you will get 7 day passes for 35 euros (the standard price is 40 euros). You can use your arrivals whenever you want, they don't have to be used in just one week.
COOPERATION WITH THE LOCAL COMMUNITY
We are looking forward to the future where the digital world will be dominant in all business segments, and being "updated" means being "alive". Many entrepreneurs and renters in Montenegro want to keep up with the digital options in tourism like online payment, virtual cards, and online visibility. That is why Renter Centar ( Association of Renters in Montenegro) and MH Travel Agency are working together to contribute to digital education in the local community and beyond.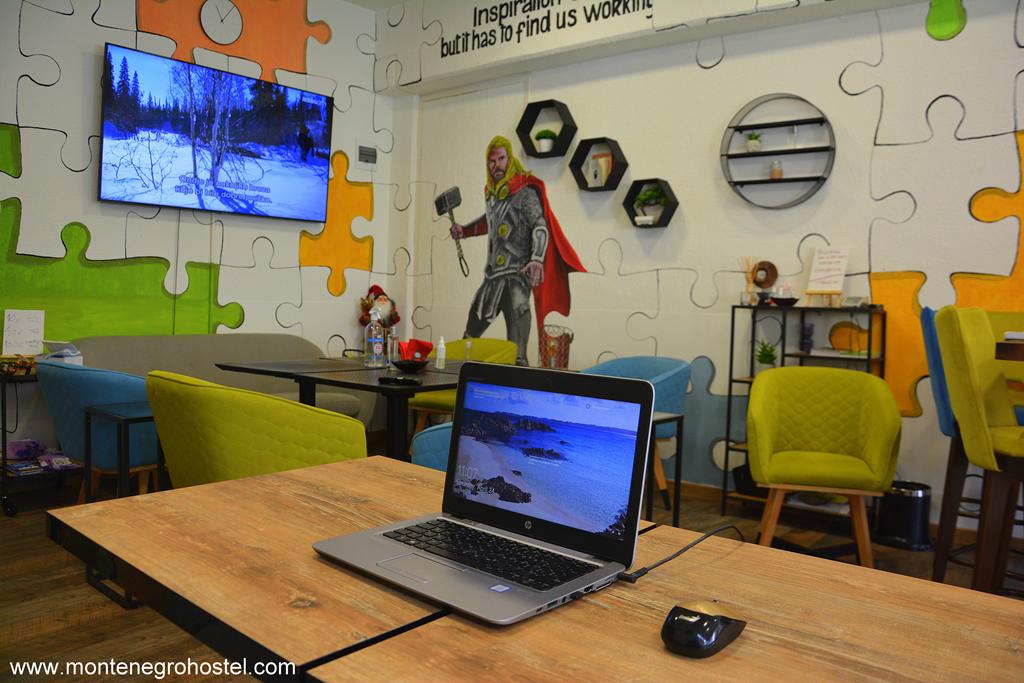 Any of the digital nomads who have an interesting idea, project, or knowledge that can help in the digital development of our city is more than welcome. Digital nomads can compensate their service with free accommodation, food, or some other services or be paid for their work. We can also organize presentations and a panel discussion accompanied by the media for digital nomads who have highly professional references from some field (especially tourism and hospitality business) and that would be of interest to our local community.
SOCIAL HUB
Traveler-employees or digital nomads are people of all ages, different professions, and interests, with different standards and incomes. No matter who they are, everyone has a common passion for traveling and getting to know new cultures and experiences. That is the reason why our social hub means socialization in real life without digital gadgets and a working atmosphere.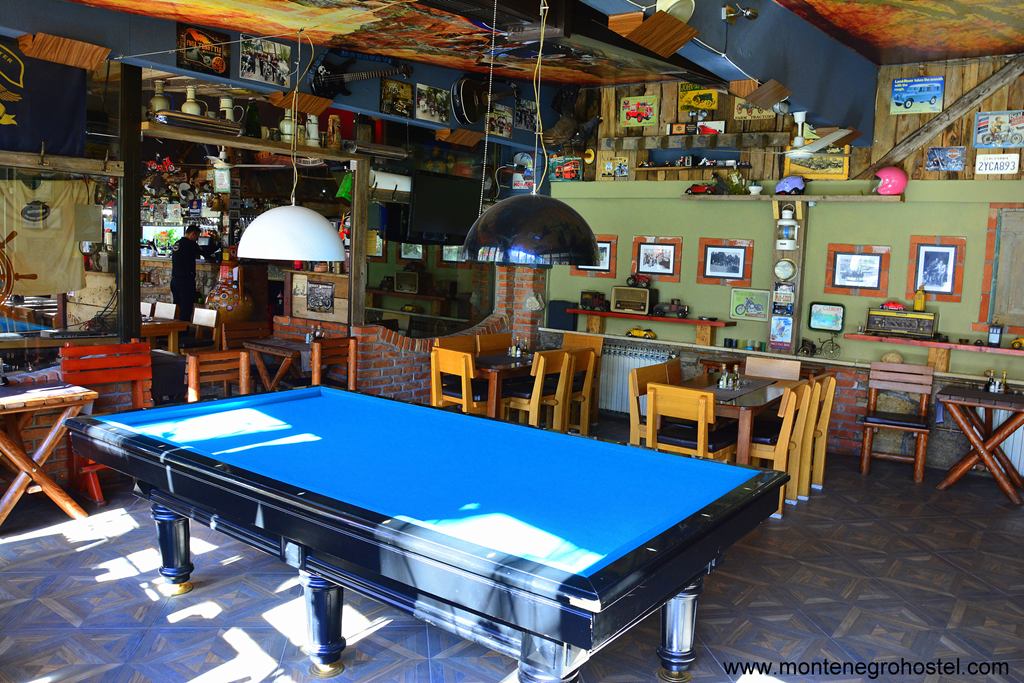 At least one per week or more we organize a social night in some of Budva's popular bars or clubs. All digital nomads who contact us and who staying in Budva will be able to attend socializing together. It is very important to get or exchange information directly from a person who has just come from a country you may just want to go to or to exchange some other useful tips.
TOURS AND ACTIVITIES
Visiting Budva in September and October means that guests will have the privilege to enjoy the beach every day, plus these are the best months for exploring national parks and untouched nature in Montenegro. Even November or at least its first half is going to be a beach month thanks to global warming. Winter (if we can call it by that name) is starting exactly when the official calendar says, around the 21st of December, when we finally use long sleeves and jackets:)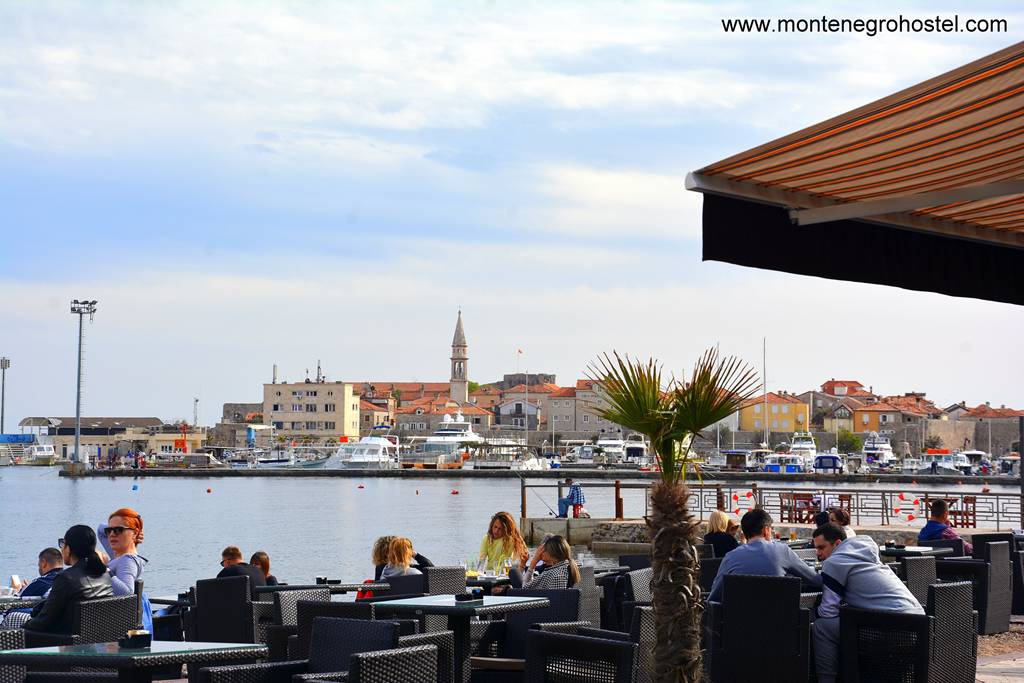 Snowbirds who want to change the cold continental winter with the warmer south will enjoy Budva so much because of plenty of cafes and restaurants that work the whole winter season, especially at the waterfront. With a relaxed and quiet atmosphere, Budva in the winter is like a hidden paradise. Sunny easy-going days will erase any stress below the usual level of urban living, changing the whole perception of reality into a real pleasure.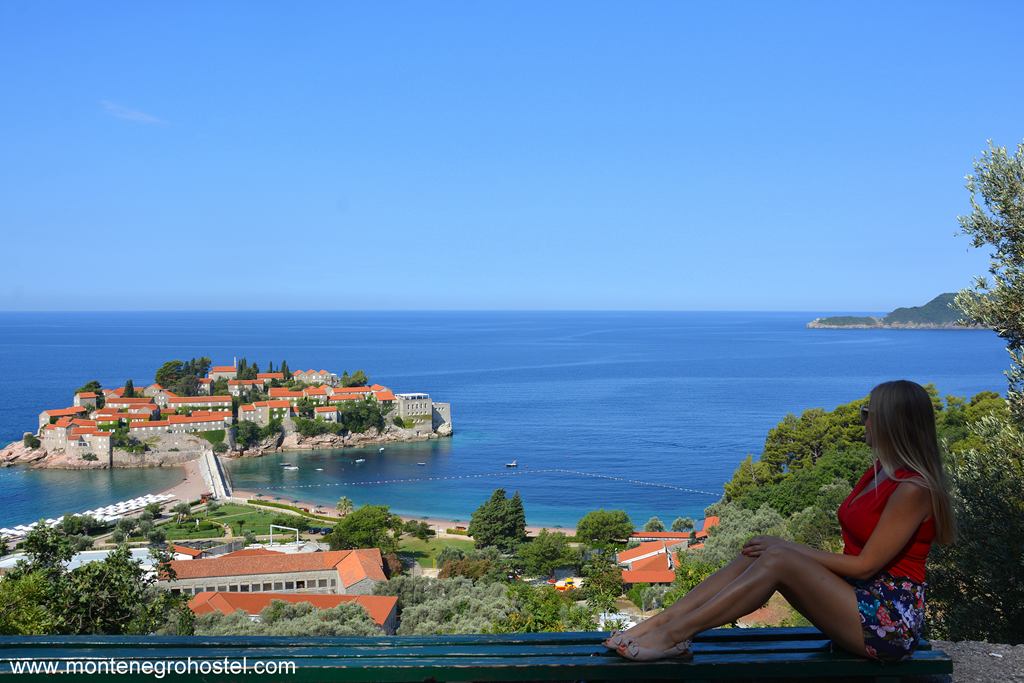 The spring is fantastic in Montenegro, especially in Budva. Depending on the weather beaches can be ready in the middle of April, and swimming should start one month later. The average temperature from 17°C to 25°C, long days, and pleasant nights with all smells of aromatic Mediterranean greenery and herbs make the whole atmosphere special. No matter in which part of the year you will stay MH Travel Agency is here to organize tours or activities in any part of Montenegro that you want to visit as well as transfers to the neighboring countries. Welcome:)
For more info about coworking, cooperating with the local community, social hub, tours, and activities, contact us on e-mail at This email address is being protected from spambots. You need JavaScript enabled to view it., or by phone (Viber and WhatsApp) at +38269039751
We hope you will have a pleasant stay:)
Montenegro Hostel Team