ABOUT PODGORICA PUB CRAWL
Everyone can participate in our pub crawl from hotel's and hostel's guests to guests who stay in other accommodations in Podgorica
PODGORICA PUB CRAWL WITH MH TRAVEL AGENCY
THE ONLY PUB CRAWL IN PODGORICA-every night from 10 pm up to 01 am (22:00-01:00)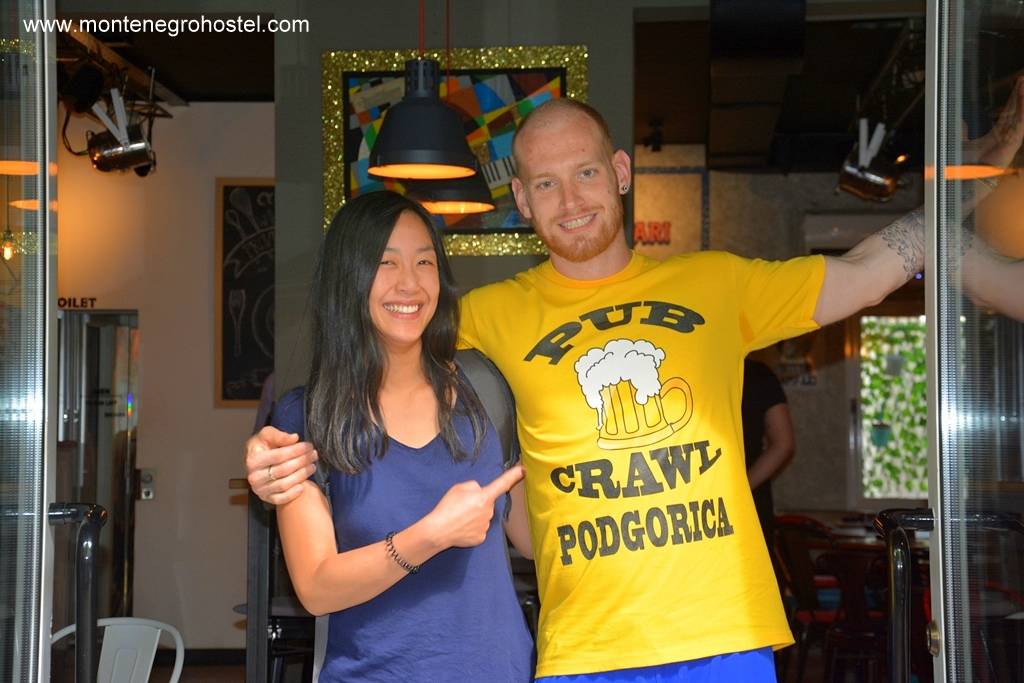 MH Travel organizes pub crawl in the city of Podgorica! Everyone can participate. Podgorica has numerous cafes and clubs that are mostly located in the main pedestrian street in the city center. The nightlife in the capital is a very important part of the lifestyle of its citizens and is intense throughout the year. Very cheap drink prices make pub crawl more affordable and recommended for travelers who want to hang out in the most popular clubs in Podgorica. Online booking is very simple, so come and join us :)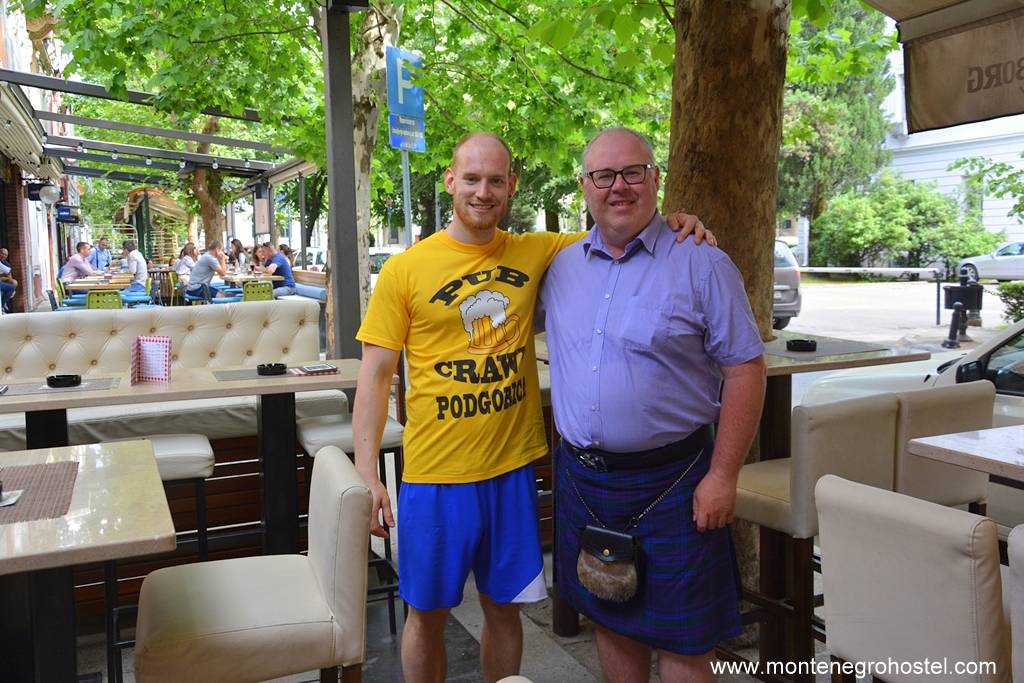 NOTE: Due to COVID-19 infection restrictions, the booking is currently closed. Booking will be open as soon as the conditions and working hours in coffee bars and pubs will establish without any restrictions.
WHERE WILL WE START?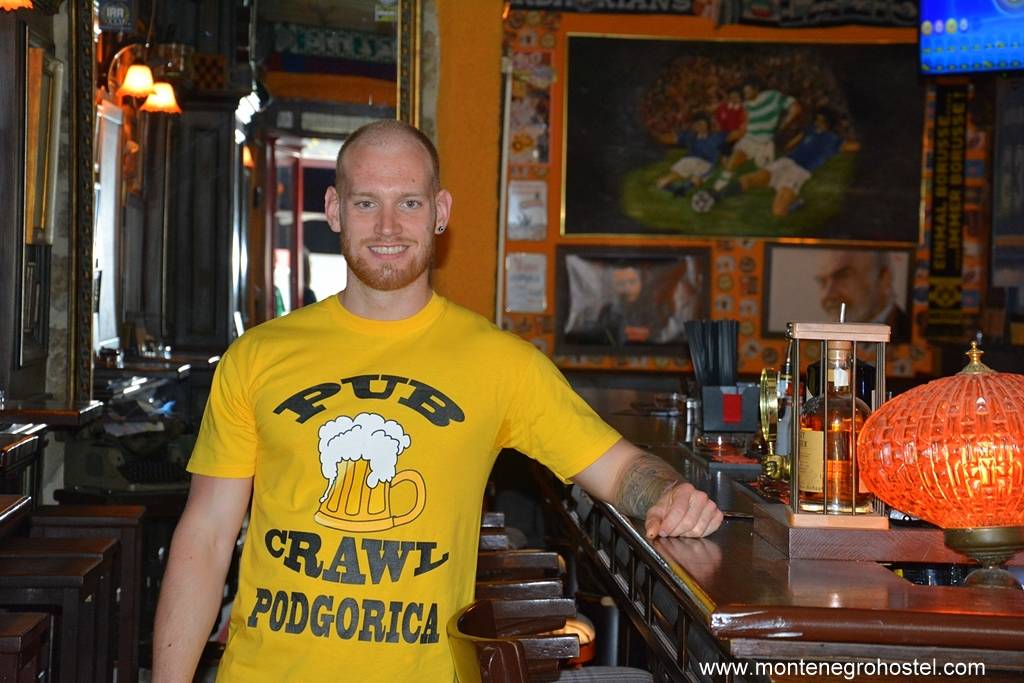 We will start at the meeting place next to the fountain on Republic Square in the city center. The best time to start is 22 hours (10 PM), but if guests want to start earlier, it is possible. Pub crawling lasts 3 hours and ends at 01:00 (1 AM). We can organize a pub crawl any day of the week during the year. The leader will inform all the guests after reservation about the details of the meeting point.

WHERE WILL WE GO?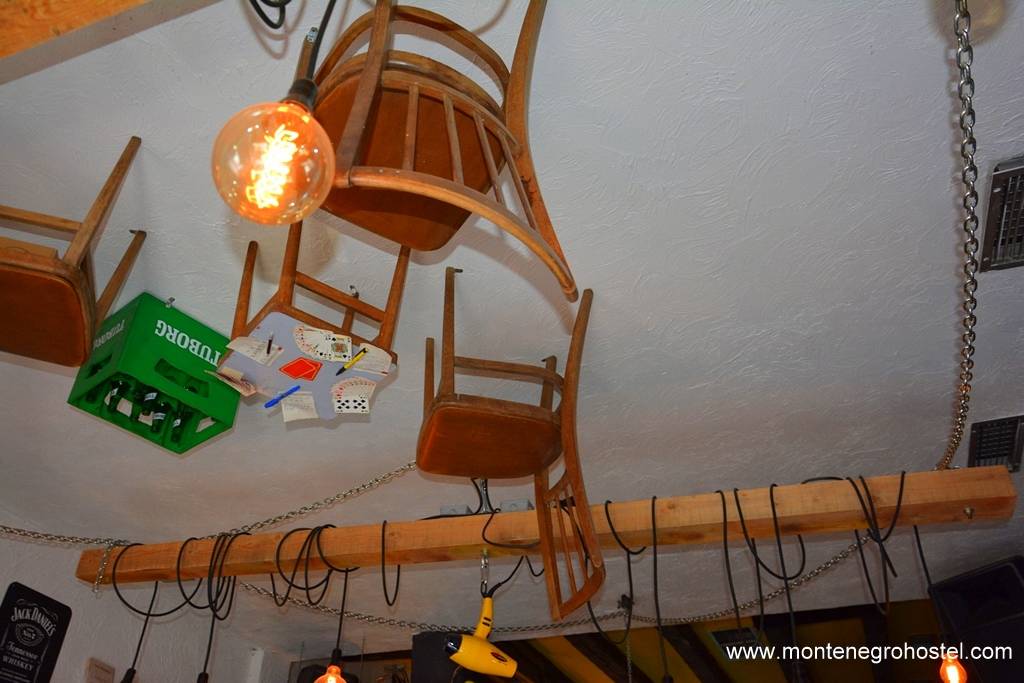 Our pub crawl has entry to the next venues: cafe-bar "Berlin", cafe-bar "La Cultura", cafe-bar "Cheers", Scottish Pub "Mc Cloud" and cafe-bar "Contra". All bars are located at a very short distance from each other, and all are located in the city center. Guests do not need public transportation to reach any of them. Crawling around pubs is led by a party host.

WHAT WILL YOU GET?
Podgorica city center has several typical pubs and much more cafe bars with different atmospheres, music, and the public. We may say that the nightlife in Podgorica is unexpectable good and based mostly on the small music performances in each pub or cafe bar from Dj-s to the rock and roll, jazz, and our local music. All bars are connected by very affordable prices of drinks, which are much cheaper than in most tourist cities in Montenegro, as well as very relaxed people who are going out there.
HOW CAN YOU GET YOUR RESERVATION?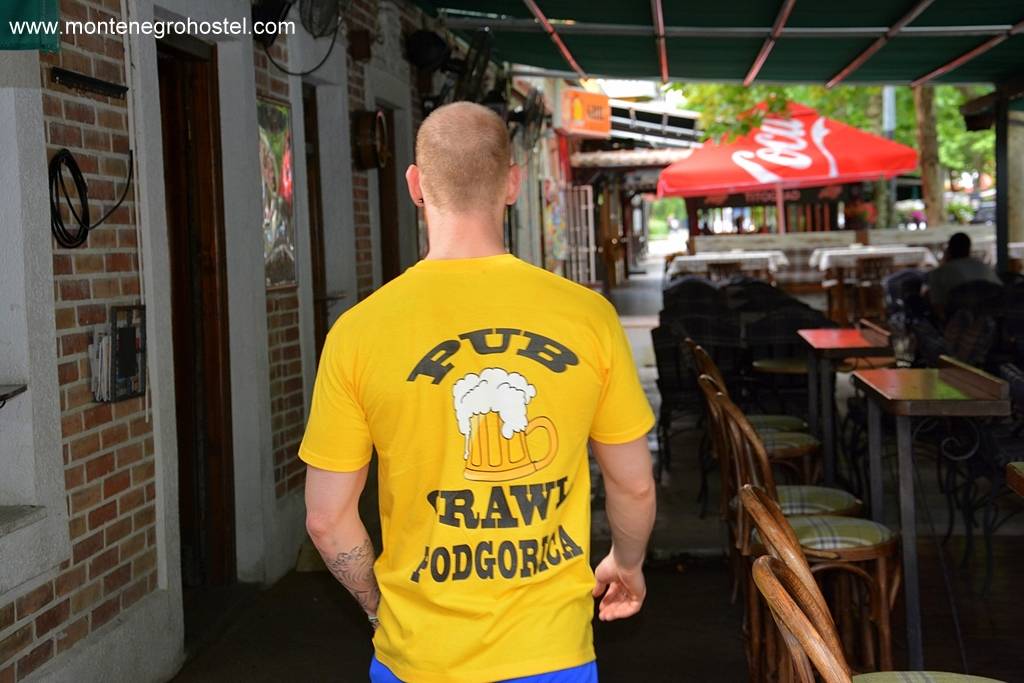 You can easily book on the booking button BOOK NOW! and make your online reservation. You don't need to print the ticket, just simply keep your reservation on your phone and show it to the tour guide.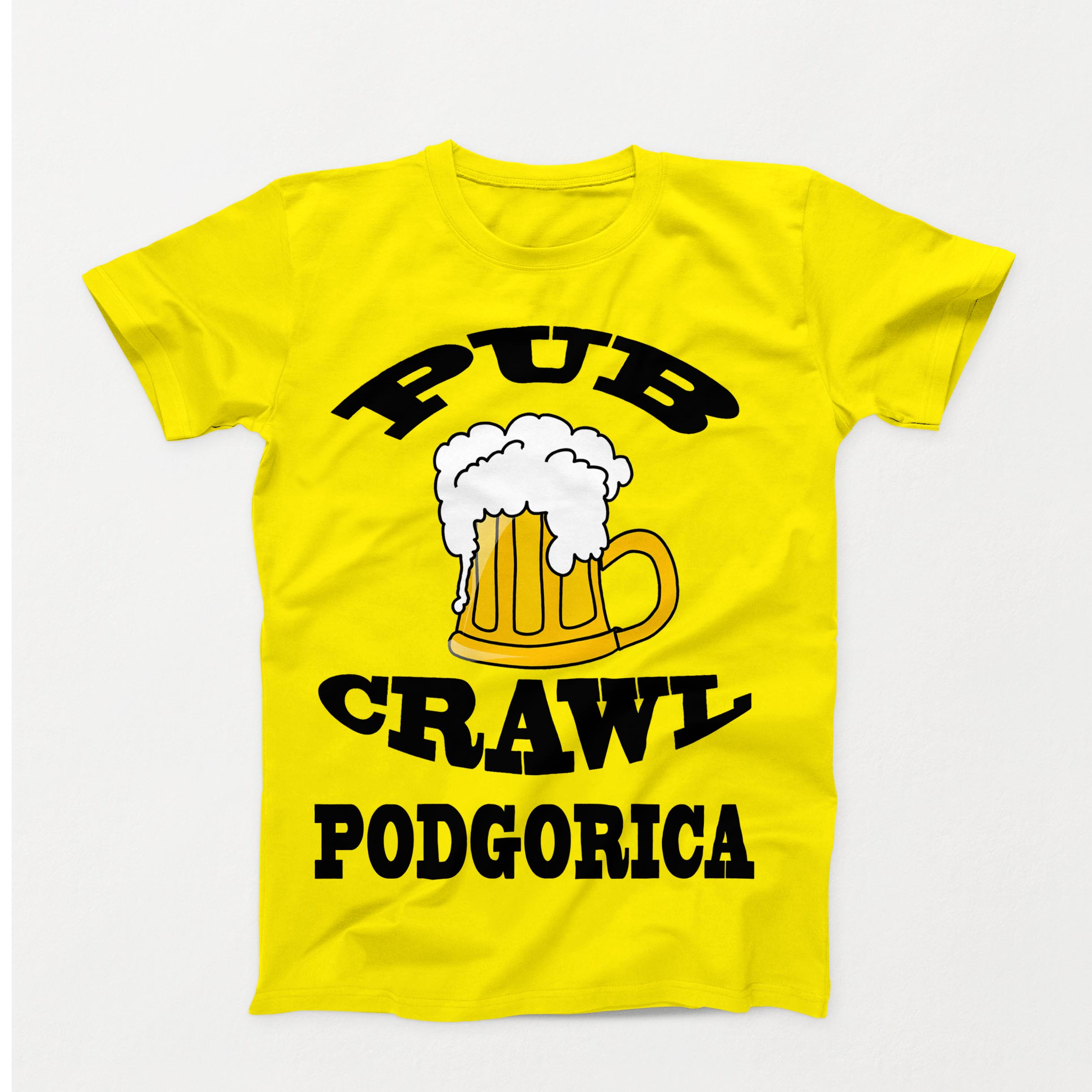 THINGS TO NOTE!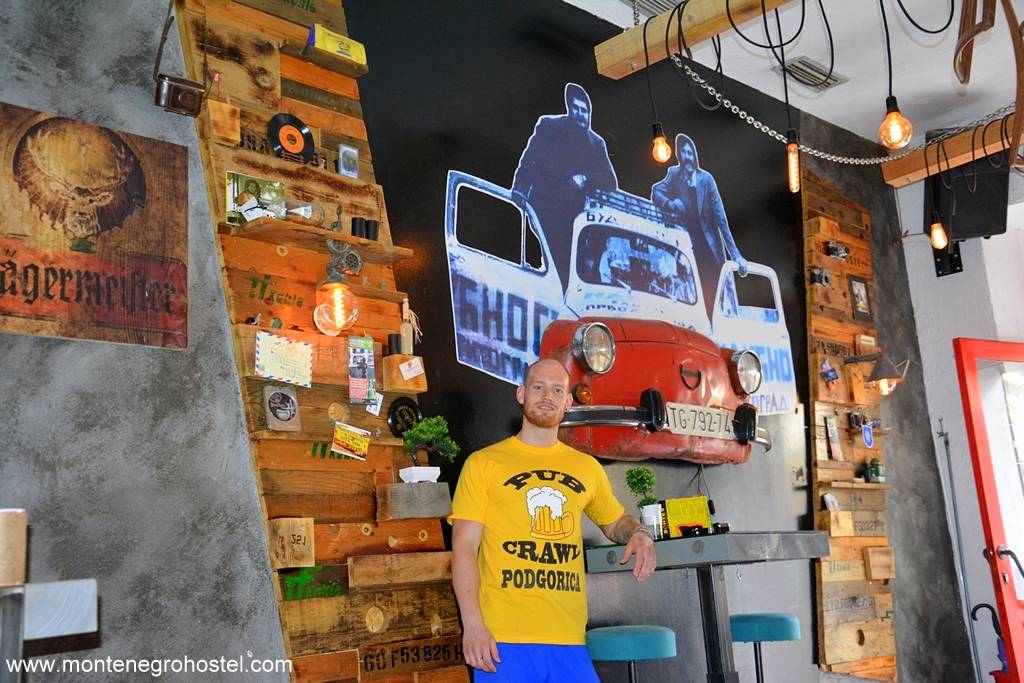 The cut-off time for the online booking is 7 PM (19:00).
The minimum number of participants is 7, the maximum number is 20 in one group.
No swearing, disrespectful or rude behavior will be tolerated.
Possible problems with the police for breaking the law are not our responsibility.
We are not responsible for lost or stolen property.
Pub crawl can be organized only for participants aged 18+.