ABOUT ADA BOJANA BEACH TOUR
MH Travel Agency organizes English-speaking tours, especially for a small number of guests (from 2 up to 20), and private tailor-made itineraries. Every guest in Montenegro, no matter where is accommodated (hotel, hostel, guest house, private apartment, cruise ship, campsite, luxury resort, etc) can participate in our tours. Look at the overview, highlights, itinerary, video presentation, photo gallery, terms, and conditions of the tour. If you like to take a seat on it you can easily make an online reservation, using the button BOOK NOW!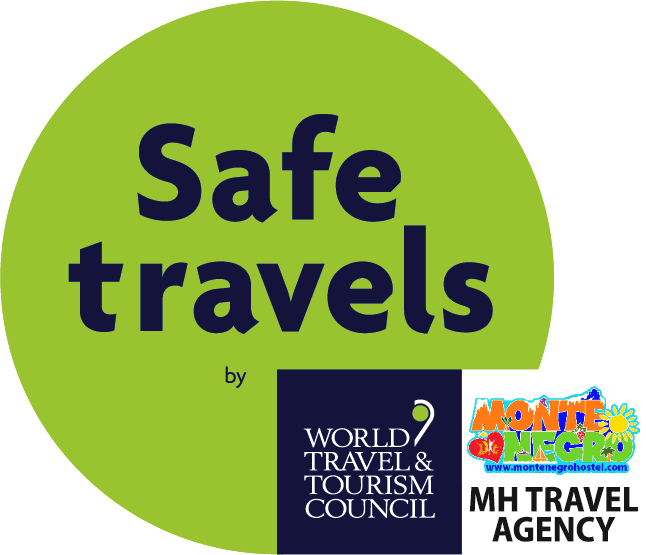 ada bojana beach TOUR WITH MH TRAVEL AGENCY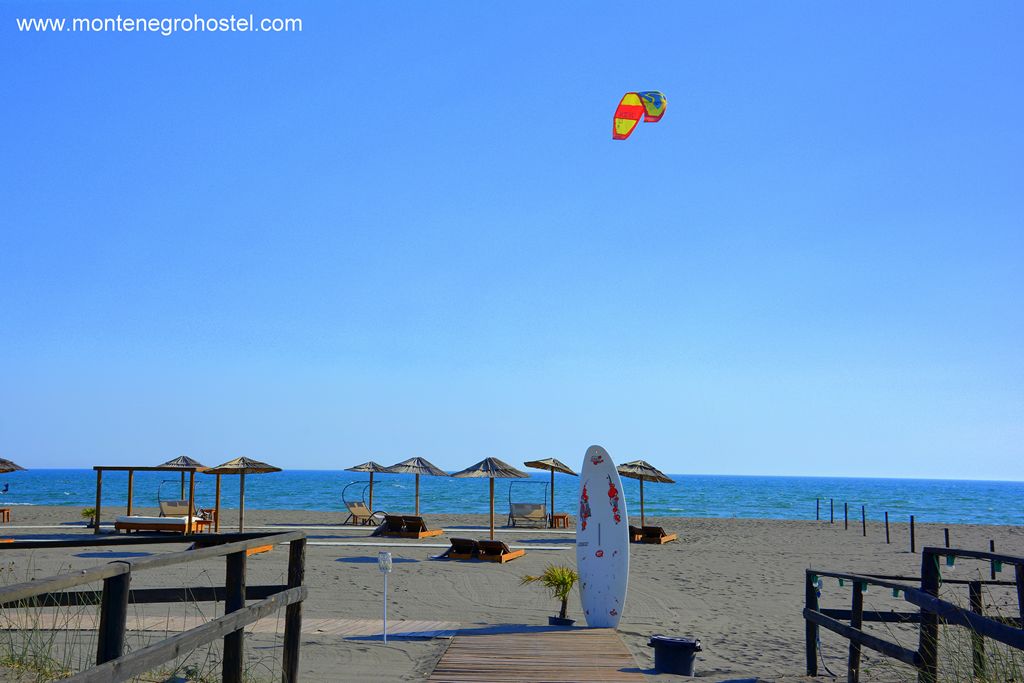 MH Travel organizes the Ada Bojana Beach tour on one of the most beautiful beaches located on the very end of the Montenegrin coast. Ada beach is the natural border between Montenegro and Albania. You will be astonished that some parts of Montenegro are so close to each other, and on other hand can be so different, unique, that looks like you're staying in another country or even another continent. But this is what we are, the smallest country with the biggest natural diversity in the world.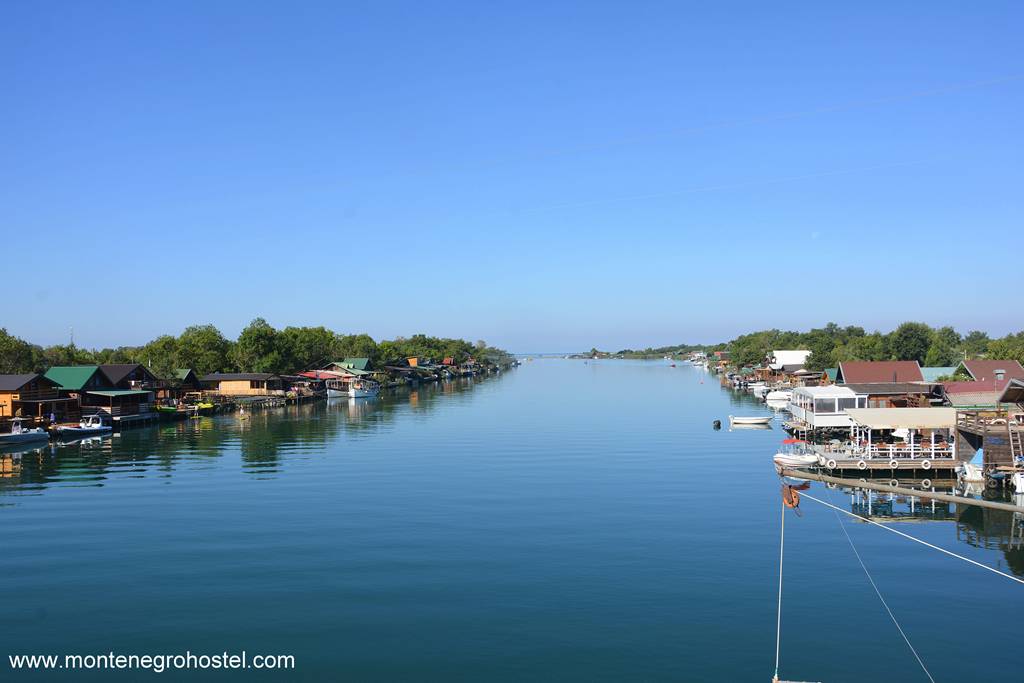 What is Ada Bojana? This is a river island (Ada) lying between two branches of River Bojana the southernmost point of Montenegro. This is the natural sandy triangle island with a 2 km long beach on the end of the Grand Beach in Ulcinj (13 km long). Ada Bojana is a relaxing place, with an amazing atmosphere, DJ parties, numerous water sport activities, a lot of guesthouses, and restaurants with excellent fish dishes. Here is the FKK beach "Frei-Körper-Kultur" (free body culture), the biggest nudist beach in Montenegro.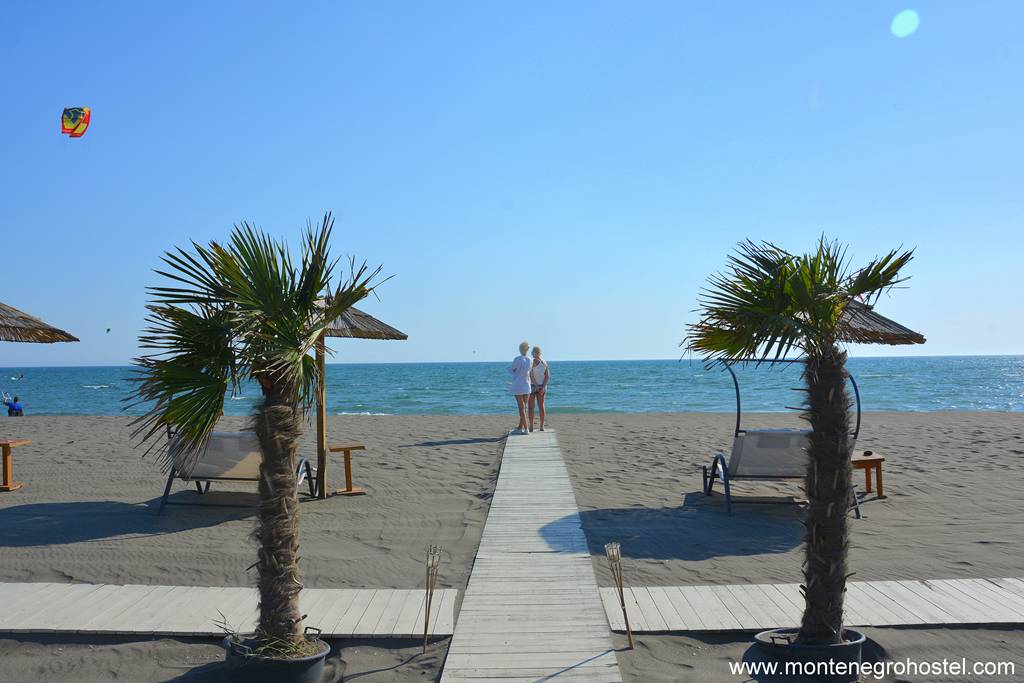 Finding this place from Kotor, or Budva is not easy by public buses and that could take you a lot of time. This tour is absolutely the best option to go there and spend a wonderful day, so welcome and join us:)
WHEN AND WHERE WILL WE START?
The tour starts at 8:00 am close to the old town of Kotor. The next pick-up is in the city of Budva close to the old town. From Kotor to Budva is only a 25 km distance. In the off-season, we need 25 minutes of the ride between the cities, but in very high season we need 45 minutes which is written in our itinerary. If guests take the private tour we will pick up them from their accommodations. Also, if guests stay in some accommodation close to our route (for example guests from Sveti Stefan), we can pick them up on the main road. Pick-up location can be flexible sometimes if suits guest better than the standard one.
WHERE WE WILL GO?
We will go to Ada Bojana.
ADA BOJANA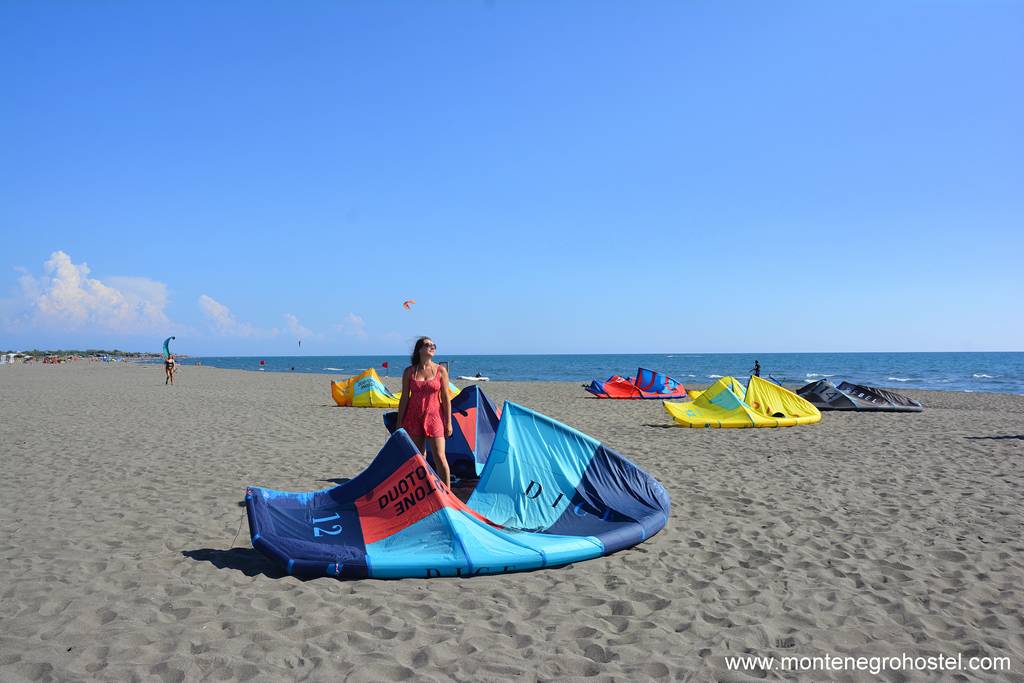 After we start from Kotor and Budva, we will make a short photo-stop on a viewpoint above Sveti Stefan and we will continue to Ulcinj passing by the attractive Budva's and Bar's Riviera. In 90 minutes of the drive, we will arrive in Ada Bojana.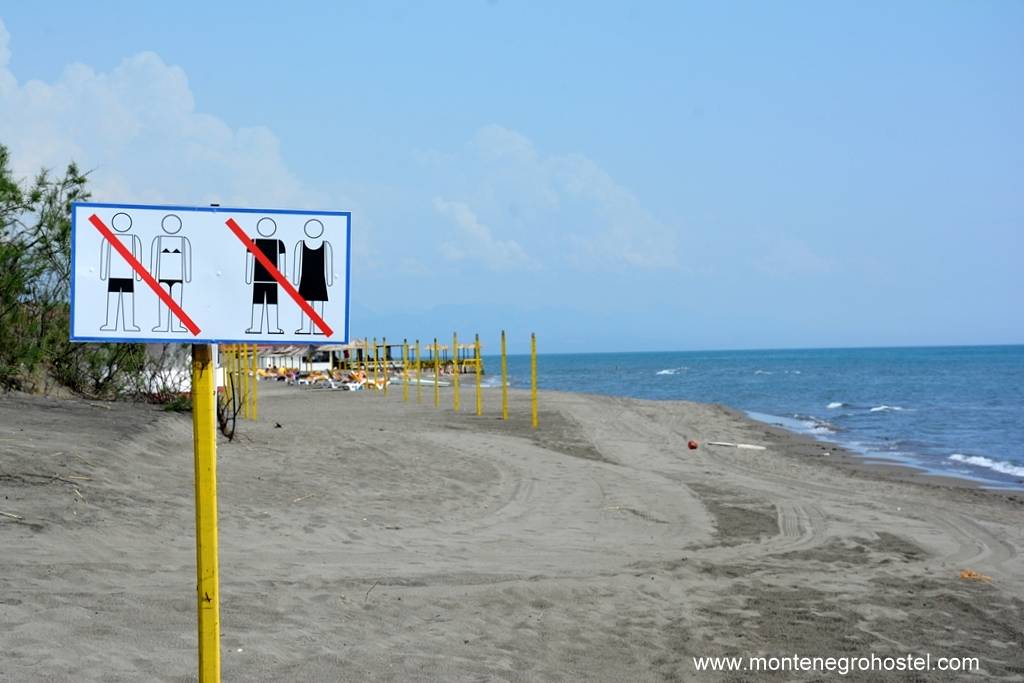 The delta of the river Bojana is a place where we will spend the day. Guests can choose where they want to go. Those who prefer nudism can enjoy the nudist part of the island where they need to pay the entrance fee of 2 euros. The beach is protected, safe, and not crowded, which makes that guests can have their privacy. For the guests who have never tried nudism, we highly recommend that experience on Ada Bojana beach. Photographing or harassing other people is prohibited. Security guards taking care of beach rules, but anyway, this place is always very quiet and visited by people who are well informed about FKK culture.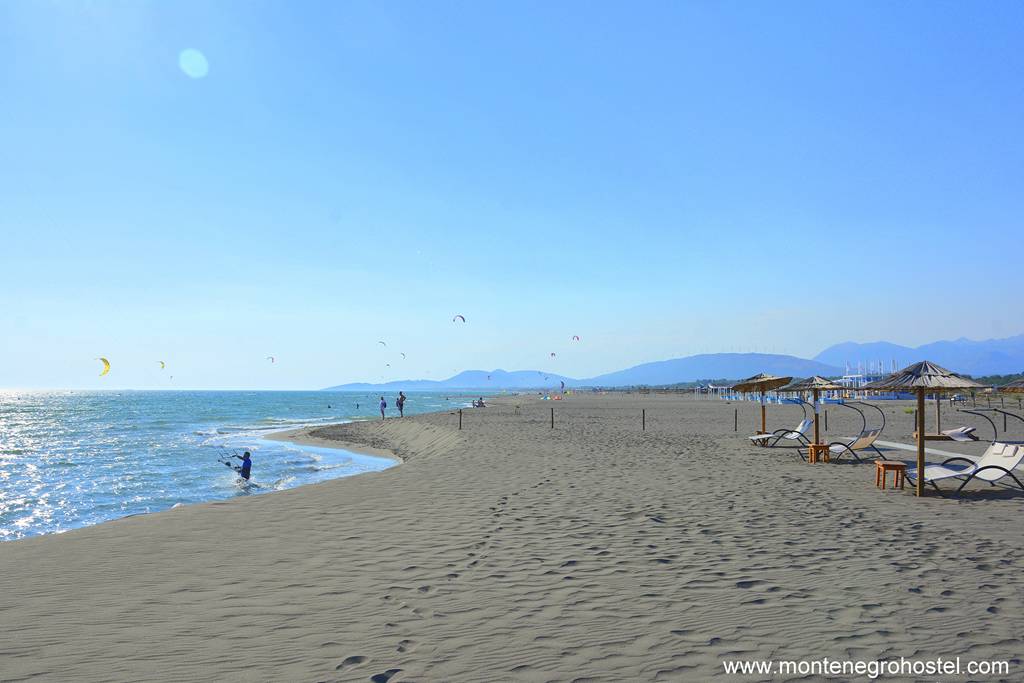 Guests who want to stay on a regular beach can do it on the right side of the delta. That part is basically connected to the Grand Beach and looks endless. Every 500 meters there is a beach bar with its offers, where kitesurfing is most popular. Guests who know how to kitesurf can easily rent a kite and enjoy surfing, but guests who don't know how to surf can take a kitesurfing lesson, or enjoy some other water activity, or simply lie down on the warm sandy beach and sunbathe. Each beach bar has its own DJs, and some of them organize daily parties. The super relaxing atmosphere will stick you to the sand and you won't want to leave from there...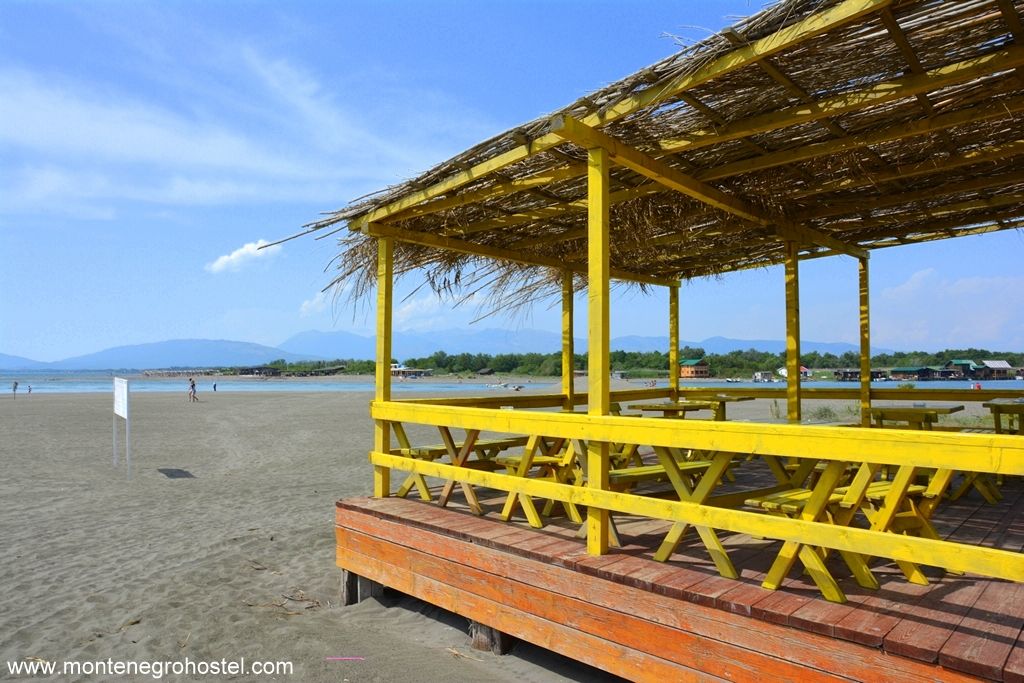 The most seductive part is the sand in the water. If guests want to swim, they will walk the finest sand carpet through the warm seawater almost 100 meters where some depth could happen :)) On the way to the depths, people spontaneously start jumping catching waves, having fun, playing handball, and celebrating this natural beauty. No sharks or dangerous fish, no big waves, only sea currents can sometimes be a little stronger, which requires caution.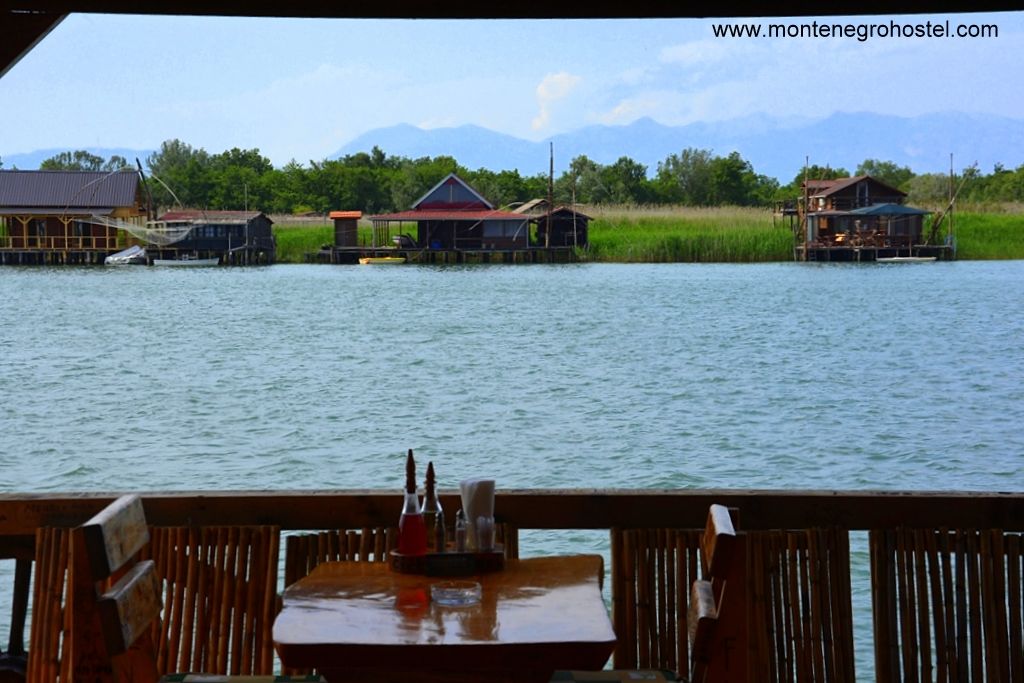 Also, guests can swim in the river as well. The river is bordered by lovely wooden river houses, which make "Thai" and bohemian atmosphere. Numerous restaurants offer a very rich fish menu with sea and river fish where the eel is one of the most popular meals. Having lunch here is highly recommend. Our stay on Ada Bojana beach finishes at 15:00, a maximum of 16:00 when we will head back to Budva and Kotor.
WATCH THE VIDEO OF THE ADA BOJANA BEACH TOUR
MORE PHOTOS OF THE ADA BOJANA BEACH TOUR YOU CAN SEE HERE.
BOOKING AND PAYMENT
Tour tickets can be bought on-line via the BOOK NOW! option, or directly at the reception of Montenegro Hostel B&B Budva (address: Vuka Karadzica 12, located in the old town of Budva GPS Latitude 42,278238 Longitude 18,837430). and Montenegro Hostel B&B Kotor (address: Stari Grad 333, located in the old town of Kotor GPS Latitude 42,424562 Longitude 18,771051). The last online booking can be made until 21:00 (9 pm) the day before departure. After that time, the ticket can only be purchased at the hostel's reception until 23:00 (11 pm) the day before departure.

NOTE: We can also organize a private Ada Bojana Beach Tour. If you have any special requests contact us by e-mail at This email address is being protected from spambots. You need JavaScript enabled to view it.
WATCH THE VIDEO OF TOUR CONDITIONS
Tour is organized by air-conditioned cars, minivans, or minibusses.
PRICE INCLUDES
Licensed tour guide in the English language.
PRICE DOESN'T INCLUDE
Entrance fee for Ada Bojana Beach Resort of 2 euro

Guests can use their own food and drink (breakfast and lunch are not mandatory).
NOTE: Guests who want to bring their luggage on the tour and finish the tour in another city (Kotor or Budva) can easily do that. There is no luggage fee.
COVID-19 RESTRICTIONS
All vehicles are detailed clean and have sanitizers. Drivers and passengers should wear facial masks all the time in the vehicle during the transfer.
NOTE: The information above is only relevant for the 2021 season, which has been hit by an epidemic of covid-19. Every future year we will update new conditions adapted to the current situation until we come out of the pandemic and start living normally as before it.
Before you decide to purchase the tour ticket check our itinerary and terms and conditions.
For COVID-19 info in Montenegro click HERE
For more info about the tour and booking, contact us on e-mail at This email address is being protected from spambots. You need JavaScript enabled to view it. or by phone (Viber and WhatsApp) at +38269039751
Hope you will enjoy our tour:)

MH Travel Agency Team